ANIMALIA
Dust off the faux fur! Animal Control is going to be biz-ay.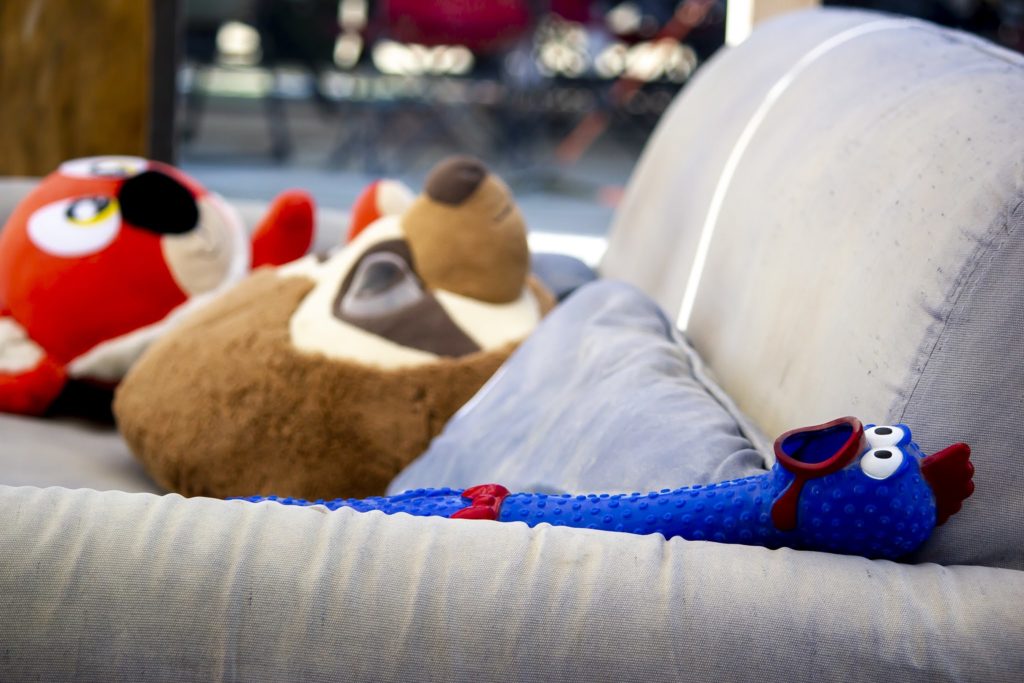 ---
Latest Updates
---
Send Us Stuff!
Our address will be here…once we have an address.
Looking for our camp plan?
Playa Events
I'd like to think we're going to populate this.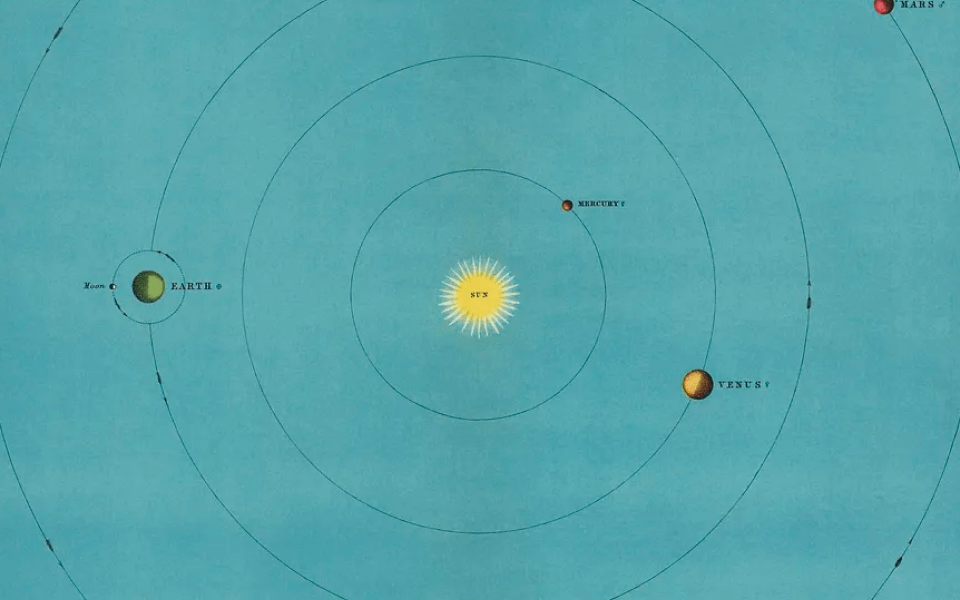 Playa Tips
Useful information we've collected over the years.