ANIMALIA
Dust off the faux fur! Animal Control is going to be biz-ay.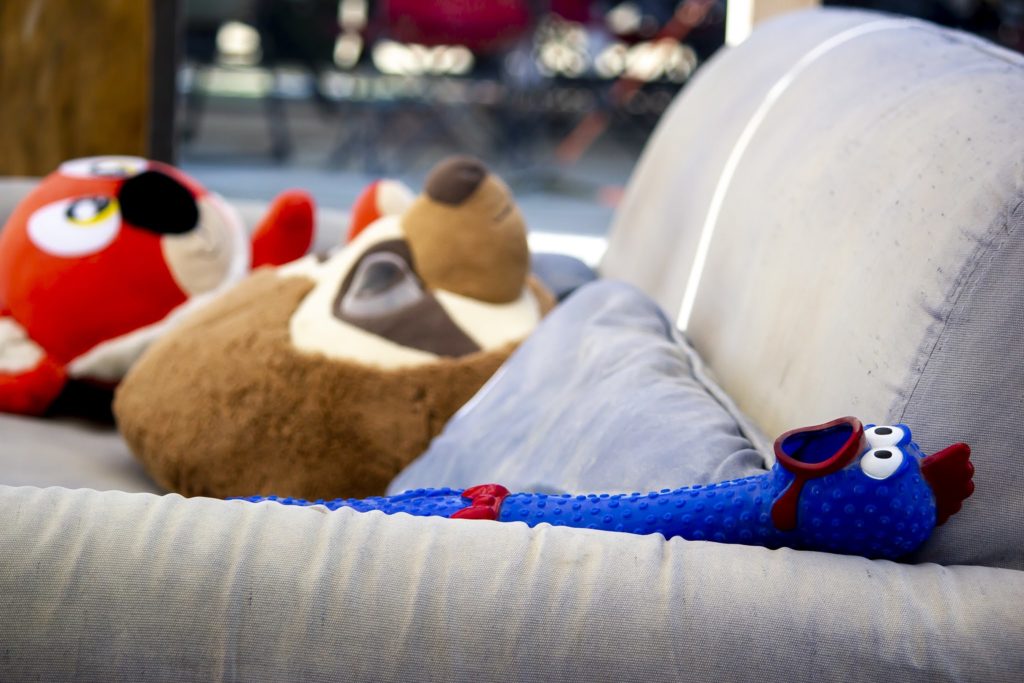 ---
Latest Updates
---
Send Us Stuff!
Name of Recipient (real name and playa name)
Dr. Carl's Collection of Departments within BRCHOA Village
5:30 and Frogbat
c/o BRCPO9
PO BOX 149
Gerlach NV 89412-0149
---
2023 City Maps
Looking for our camp plan?
Playa Events
I'd like to think we're going to populate this.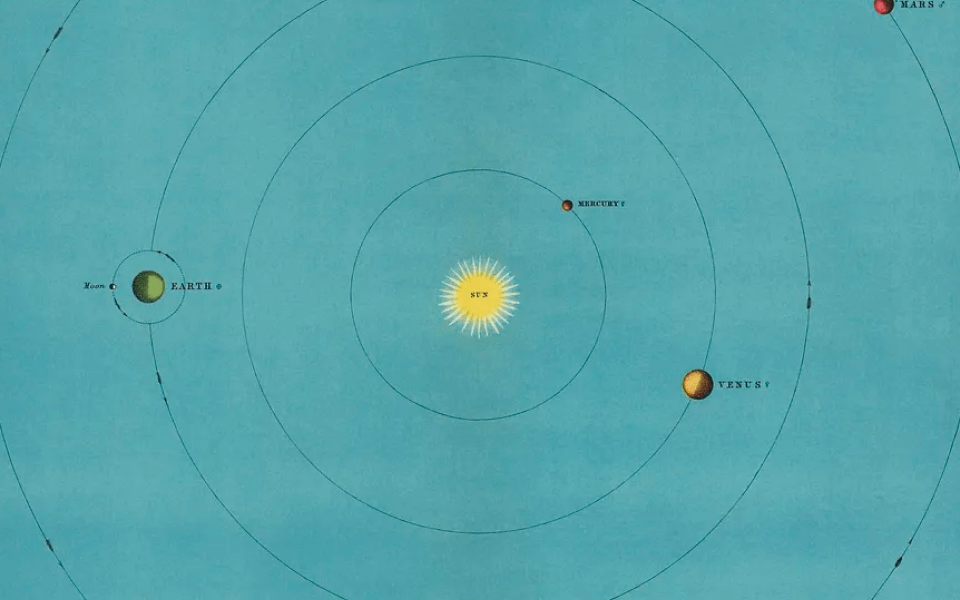 Playa Tips
Useful information we've collected over the years.